Monthly Archives:
oktober 2017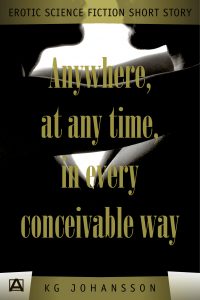 She wants him. He wants her. And using avatars they can have each other anywhere, at any time, in every conceivable way.
An erotic science fiction short story by award winning Swedish author KG Johansson.
Get it from Amazon.com, Google Play or Affront Publishing's web shop.